Makeup application will make you feel confident, beautiful, and ready to take on the day. However, because there are so many different approaches to makeup application and so many different products with unique qualities, it can be difficult to know what technique is best for you.
Tips;
1. It is important to take the time to find exactly what makeup products you love. If you do not like a product, it does not matter how expensive or well known it is, there is no point in buying it. It will only add unnecessary cost and clutter to your makeup collection.
2. When deciding what products to purchase, be sure to explore all of your options. It helps you find exactly what you like if you have options to choose from. In addition, it is important to consider the budget when making your makeup purchasing decisions. It is best to buy quality products that will last, rather than cheap products that will break or stop working within a short time.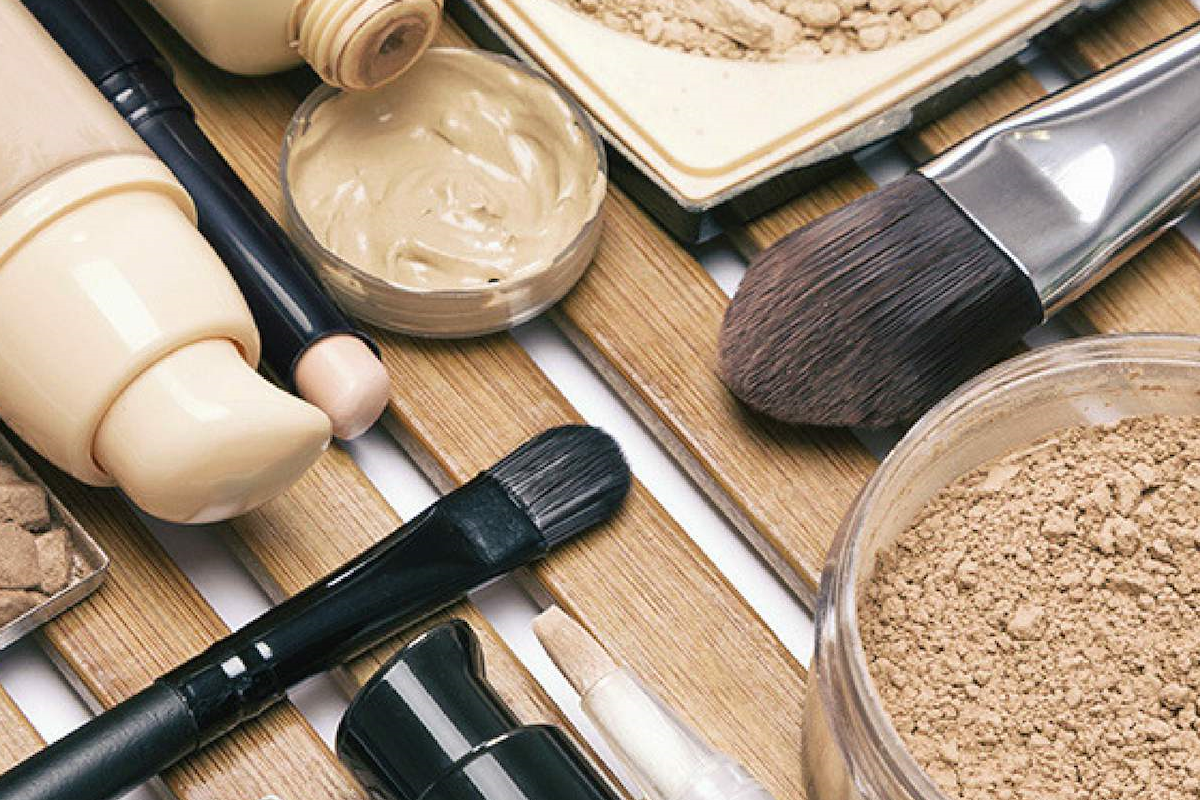 3. If you are not sure about which colors and shades match your skin tone, or if you wish to purchase a product for the first time, it is always best practice to buy the same product that you found most flattering in the shops.
4. Try to follow the same routine every time you apply makeup. This will help you remember what step is next, making your makeup application much smoother and easier.
Steps to Flawless Makeup Application
1. When applying your foundation, be sure to blend it on your face in a circular motion to prevent a "thick" appearance. When blending, use downward strokes with a sponge or a brush, so that you do not leave any streaks on your face.
2. Concealer is used to conceal imperfections and to smooth over any areas that appear wrinkled. Once you have applied it to any imperfections, blend it with downward strokes.
3. When applying your eye shadow, apply a light shade of powder on the lid first, and then layer it with darker colors from the lash line upwards. This will help you achieve an evening look without having to use two separate eyeshadow colors at the same time.