Most of us have tried to diet at one point in time or another and many of us have realized that it is not easy to start the diet by ourselves. If you are someone who is considering to diet then you need to know that getting the help of a nutritionist is very essential to diet in the proper way. A nutritionist would do a lot more than just helping you with losing weight. Below is the list of 6 benefits of meeting with a nutritionist:
· Nutritionists are excellent people who can help with weight loss. Instead of following no-carb diet, fad diet, etc., it would be great to take the help of a nutritionist.
· A nutritionist would be looking at your daily calorie intake in order to help you for figuring out what you are eating too much and what you are eating less. For example, there are some people who doesn't eat enough quantity of fiber.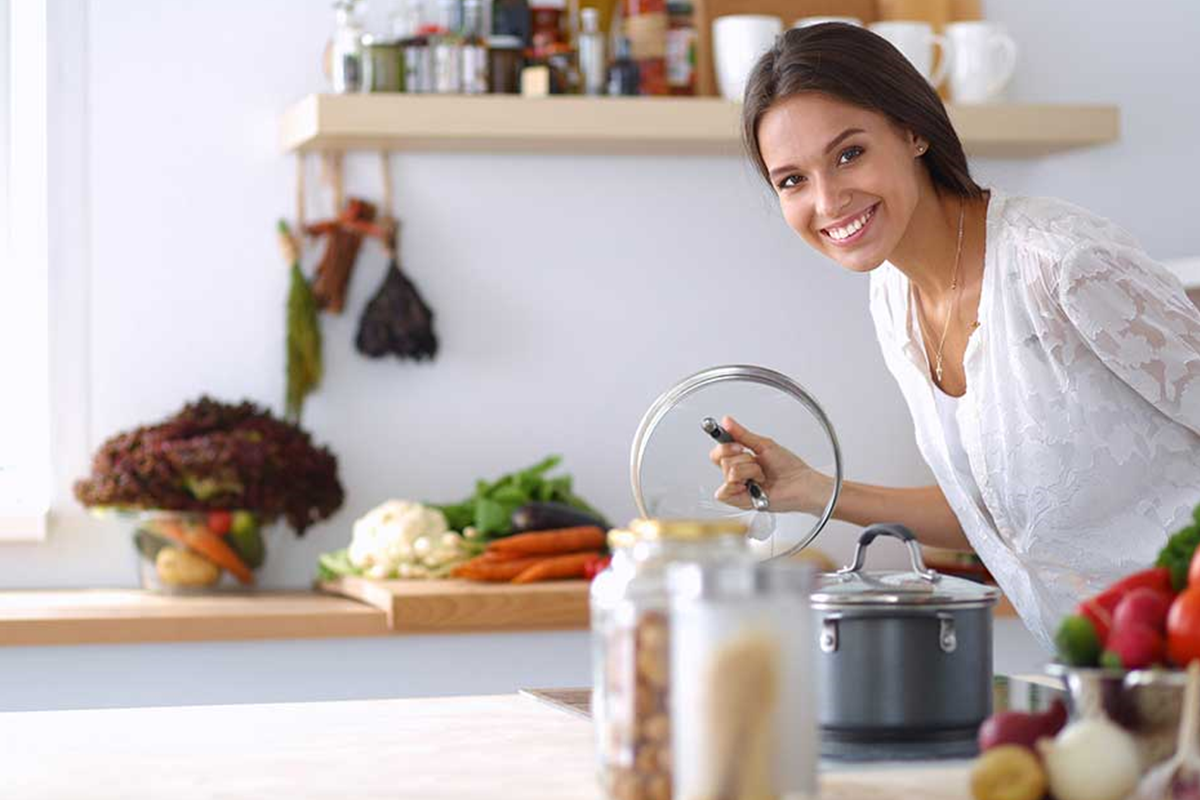 · A nutritionist would plan out a meal plan according to your taste and preferences. For example if you don't like salad then they would give you another alternative that would be as good as a salad.
· A nutritionist would actually make sure that you are eating what they have asked you too. This would encourage you to stay on your diet.
· A nutritionist is the best person for people who are suffering with various illness or medical disorder that needs to be dealt with food intake.
· The nutritionist would help you to gain proper knowledge of various food groups and nutritional values. You would be able to know what actually leads to sound health. If you know these essential things then it would be highly useful to you even during later years of your life when you stop taking the services of a nutritionist.