Your skin might face a lot of issues during the winter months because it is the time of the air when the moisture content in the air is very low. This eventually causes your skin to become dry, itchy, flaky and irritable. Hence, for getting a glowing and beautiful skin even in this season, you need to follow the right winter skincare routine. Moreover, you need to use the right skincare products that will help you to face this harsh weather without any hassles.
Winter skincare routine
Daily cleansing- if you want to keep your skin in excellent shape then you should invest in a good quality cleanser. This product works wonders for your skin as it removes the dust, dirt and impurities from your skin so that it will look attractive.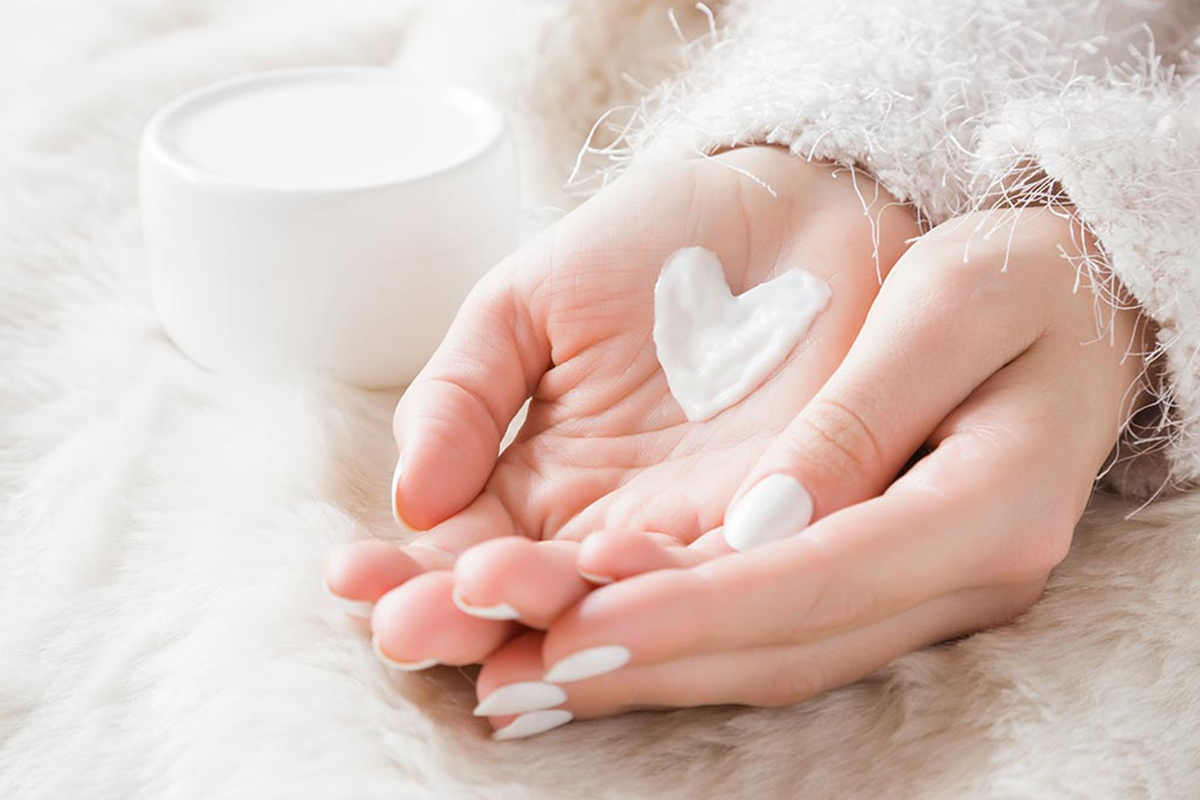 Stay hydrated- during the dry winter months, you need to remain hydrated as it is extremely important for dealing with the skin related issues that you face during this season. Drinking 8 to 10 glasses of water can help in nourishing and hydrating your skin so that you will get a glowing and enviable skin.
Consume seasonal fruits- along with the skincare products that you use during the winters, you need to pay attention to your diet as well. The best way of achieving healthy and moisturized skin is when you include seasonal fruits in your everyday diet.
Sun protection- sunscreen is extremely important during the winters just like the summer months and you should apply sunscreen whenever you step out of your home.
Vitamin D3 supplements- since the production of vitamin D 3 is known to decrease significantly during the winter months, you need to intake supplements that will replenish its level to the normal range.
Exfoliate your skin- skin exfoliation is an important winter skincare routine that you need to follow for getting rid of the dead and flaky skin.